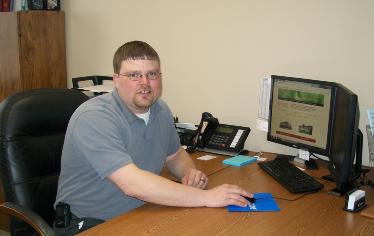 Karl Kleven is employed as an Insurance Agent/Agency Manager. He was previously employed at Thief River Ford in Thief River Falls as a Sales Consultant. Prior to Thief River Ford he worked at Falls Building Center and also Kleven Ford in Red Lake Falls for several years. He earned his degree in Automotive Service Technology at Northwest Technical College of Bemidji.
Karl resides in rural Red Lake Falls with his wife, Carly, and their three children. He serves as the Chief on the Red Lake Falls Fire Department and is a Hockey and Golf coach. He looks forward to providing quality service to Unity Insurance current and future customers.
Unity Insurance aims to provide insurance services tailored to our customers' needs. Paired with the philosophy of Unity Bank North, our goal is to give you peace of mind by knowing that you and your belongings are protected against the unexpected risks you face every day. Our mission is to be your preferred insurance provider.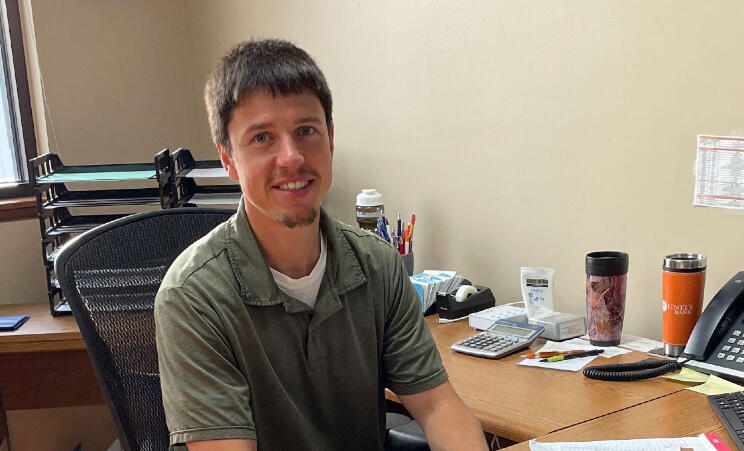 Spencer Sundberg is an Agent with Unity Insurance. Prior to joining our team, he was employed at Digi-Key Electronics in Thief River Falls as a search engine marketing analyst. Spencer earned a Bachelor of Science degree from Bemidji State University for Business Administration in 2009.   Spencer resides in Red Lake Falls with his two children.